Are you looking for a party town in the Dominican Republic? Look no further than SOSUA! This vibrant town is known for its nightlife, and there is no shortage of things to do. From clubs and bars to live music and dancing, there is something for everyone in SOSUA. So if you're looking to experience the best of what the Dominican Republic offers, check out SOSUA's nightlife scene!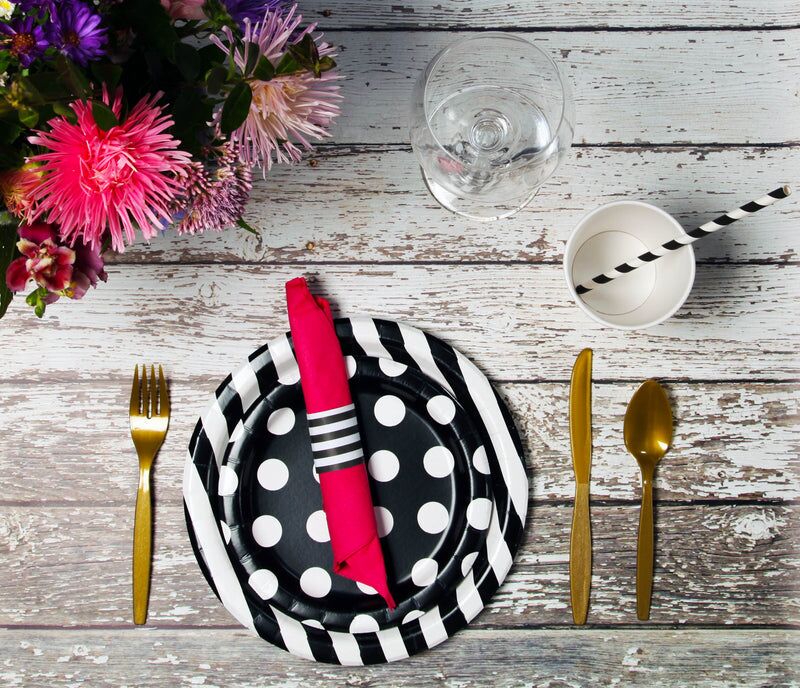 What is the nightlife like in SOSUA?
SOSUA Nightlife is full of fun and excitement. With so many great activities to enjoy, there is something for everyone. From dancing the night away at a club to sampling the fantastic local cuisine, you'll never get bored in SOSUA's nightlife. There are also plenty of options for meeting new people, so get out and have fun!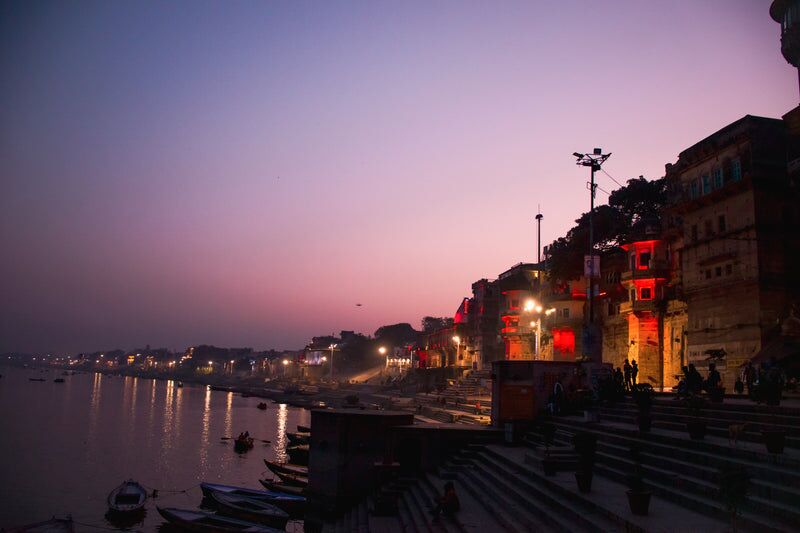 What are the best things to do in SOSUA at night?
For those looking for an adrenaline rush, there are plenty of activities to enjoy in SOSUA at night. There's something for everyone, whether it's enjoying a rowdy night out in one of the city's lively bars or visiting some of the city's best nightclubs. Here are some recommended options:
1. Blue Ice Piano Bar. The best bar/club/lounge in Sosua. It is unique and the place to hang out. Whether it's to have a drink or dance the night away with our friendly staff. We are always the favorite place for visitors to enjoy the night. No attitude and no harassment. Come for a birthday, anniversary, bachelor parties and stagettes.
2. Jolly Roger. Good food, cold beer and fun place. The owners are very nice people, the Bar has theme nights during the week like bingo karaoke and different food nights. Prices are very good and they serve food that is more normal in Canada or the US, meatball sub is fantastic, local pub in Dominican Republic that also caters to Canadians and Americans.
3. Diamond Club and Lounge. Exceptional service with our friendly and beautiful staff, great music and visitors love to hang out.
4. The Shark Bar, a nice American owned American bar located among many Dominican bars. A great place to mingle with other Americans, Canadians and to always watch sports.
What are the best things to do on a weeknight in SOSUA?
There are plenty of activities and events to enjoy, whether you're looking for a night of clubbing or just some good old-fashioned relaxation. Here are some of the best things to do on a weeknight in SOSUA:
Grab a bite to eat at one of SOSÚA's many restaurants. From traditional Italian to international dishes, there is something for everyone to enjoy.
Take a stroll through one of SOSÚA's many casinos that suits your needs.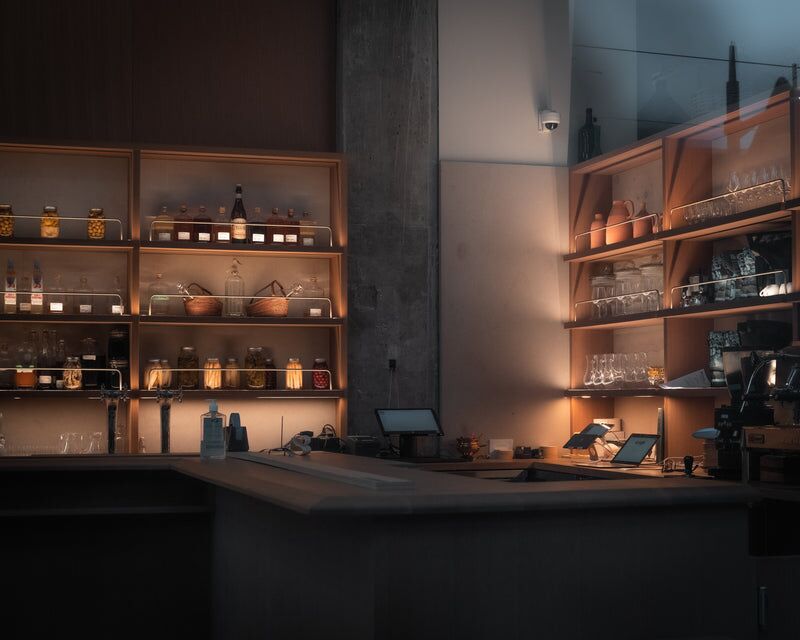 What are the best places to eat in SOSUA at night?
If you are looking for a nightlife experience in SOSUA, there are many places to eat and drink. Here are some of our favorites:
Bologna Ristorante Pizzeria. Excellent place in Sosua, a varied menu, very good fish and seafood dishes, the service is very good and they know how to give excellent recommendations at the time of eating, it is very easy to get there, I recommend it.
Baileys: Going to Baileys is to spend a nice time and know that the food is excellent, whether you ask for something more elaborate or just a pizza, you know that there is no fault! Everything is delicious and their 100% natural juices are the best!
Ottimo Italian Restaurant: Such a nice place tucked away for privacy, beautiful pool and dining room. Service is very nice, fast, friendly, excellent Italian food with appetizers and drinks. A great place for a date or even a big family dinner.
What are the best bars and nightclubs in SOSUA?
When it comes to nightlife in SOSUA, there is no shortage of options. There's something for everyone, from traditional bars and nightclubs to modern lounges with DJs and live music. If you're looking for something more exciting than just drinking at a bar or relaxing at home, check out some of the best nightlife activities in SOSUA.
A great party bar in Sosua.
NYC Drinks
Bar in Sosúa is a family party place where locals enjoy Teteo nights with friends and enjoy live entertainment from DJs and artists. The bar has a lounge with nightclub style lighting, high chairs and a bar stocked with international and local drinks. It is located across the street from the Ahnvee Hotel, an easy-to-find Sosúa nightlife spot down Pedro Clisante Street.
Classico A must visit bar & grill on your first night in Sosua. Friendly staff, great drinks at a fair price and, as always, a place to meet good people and beautiful women, plus a cool place to hang out during the day.
Cheers Sosua Bar
It is a great place for all ages, excellent service and weekly local and live entertainment, the book corner immediately next door serves during the day, their cuisine is very good and well cared for.
Domingo, the top dog, always welcomes you personally, whether you are new or old, great place to go, the kind of place you will remember and come back to.
What are the best things to do on a weekend night in SOSÚA?
SOSUA's nightlife is always buzzing with activity. So what are the best things to do on a weekend night in SOSUA? Here are some suggestions:
Enjoy a sunset cruise on the river. Many companies offer these cruises, so find one you enjoy and visit some beautiful places in the city while sailing.
Spend an afternoon at one of the city's casinos… This is a great way to have fun and relax after a long day of work.
Head to one of SOSÚA's nightclubs or bars for late night drinking and dancing – there's something for everyone when it comes to enjoying SOSÚA's party scene!
What are the best things to do to avoid crowds?
If you want to avoid the crowds and experience SOSUA's nightlife without all the noise, you can do some great activities.If you are looking for something active, consider visiting one of the many boutiques in town or visiting a local museum.
SOSUA's nightlife is one of the best in the Dominican Republic. There are many places to party and the best activities are those that allow you to experience the party scene. The best places to eat are also in SOSUA, as many restaurants cater to the nightlife crowd. The best bars and nightclubs are also in SOSUA, as they offer a variety of music and dancing. If you want to avoid the crowds, the best thing to do is to find a bar or club that is not so popular.
Welcome to the Ahnvee Resort in Sosua! We're excited to have you as our guest and hope you have an enjoyable and relaxing stay with us. While Sosua has plenty to see and do, it's also important to prioritize your self-care while traveling. This article will explore...
read more