NIGHTLIFE
Get ready to turn up and let loose at Ahnvee Resort & Sports' Naked foam pool party on February 10th! You won't wanna miss out on this one-of-a-kind experience, with live music by La diosa and a body contest to showcase the best assets in RD.
Soak up the Caribbean vibes, dance the night away and make unforgettable memories with friends. Book your spot now and prepare for the wildest pool party of the year at Ahnvee Resort & Sports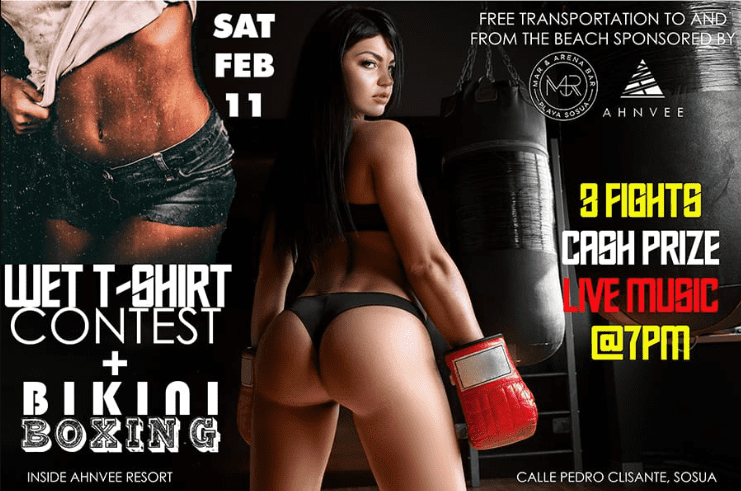 Join us for an exciting event on February 11th at Ahnvee Resort & Sports, with our Wet T-Shirt Contest + Bikini Boxing. Enjoy tropical drinks and live music while participating in the contests, it's the perfect way to kick off the weekend and make unforgettable memories. With our exotic Caribbean girls in their tight Bikinis, it's going to be a wild and wet night you don't want to miss. Book your spot now and get ready for an unforgettable experience at Ahnvee Resort & Sports.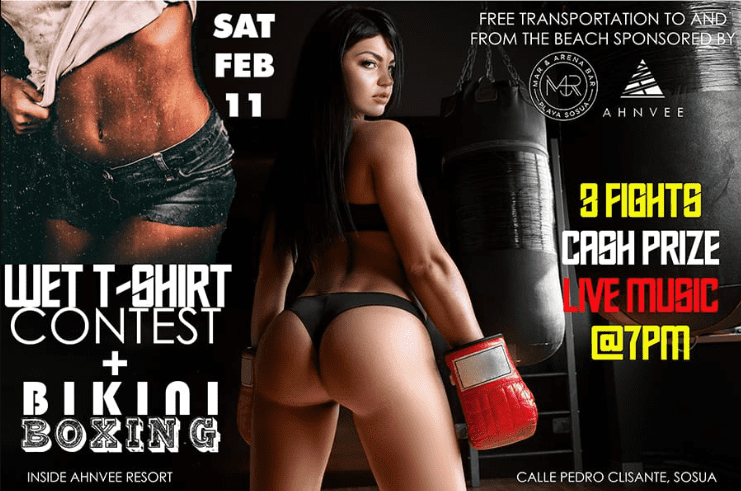 Join us for the biggest Superbowl tailgate party of the year at Ahnvee Resort & Sports on February 12th! Watch the game on our 20 giant screens while enjoying delicious food and drinks. Whether you're a die-hard fan or just looking for a fun party, this is an event you won't want to miss. With music and entertainment, it's the ultimate way to celebrate the biggest game of the year.
Book your VIP spot now and get ready for an unforgettable Superbowl party at Ahnvee Resort & Sports.
When the sun goes down, the party begins, as we have a disco club, nighttime poolside entertainment, and our world-famous Gentleman's Club Kings of Diamonds Sosua to keep your heart racing through the night. Our resort is open to the public during special events as we create a citywide meet and greet for adults looking to party with us each weekend from across the island.
If you're looking to party hard in Sosua, you'll need to check out the nightlife here. From salsa nights to pub crawls, there's something for everyone to enjoy. If you're looking for a place to relax after a long day of sunbathing, head over to our Guide about the Sosua Beach
Ahnvee Resort, our Guests, would call the best Adult Resort in Sosua, is the center of the local nightlife. Life pulsates late into the night in the bars, lounges, and nightclubs. Live DJs are on the program at least once a week.
FIGHT NIGHT: BIKINI BOXING @ AHNVEE RESORT SOSUA
Every Saturday Night, the sexiest ladies on the island enter our custom-built ring to whip ass for cash! Bikini Boxing at Ahnvee is the premier live entertainment event in the entire Dominican Republic. We got it all: huge crowds, Live DJs, Ringside VIP Cabanas, and Wardrobe Malfunctions. Don't miss it! See you at Ahnvee Resort in Sosua on Saturday Night! ————————- Watch now some very hot Dominican Girls boxing. Just click the first video on your right.
The world's most recognized gentleman's club has opened a location inside Ahnvee Resort. The world-famous King of Diamonds, where legends are made, has launched the careers of some of the most famous names in the adult entertainment industry. Open nightly, you can enjoy private dances from any of our 30 dancers, buy drinks at the bar, or indulge in the great food from1 our kitchen. King of Diamonds has it all.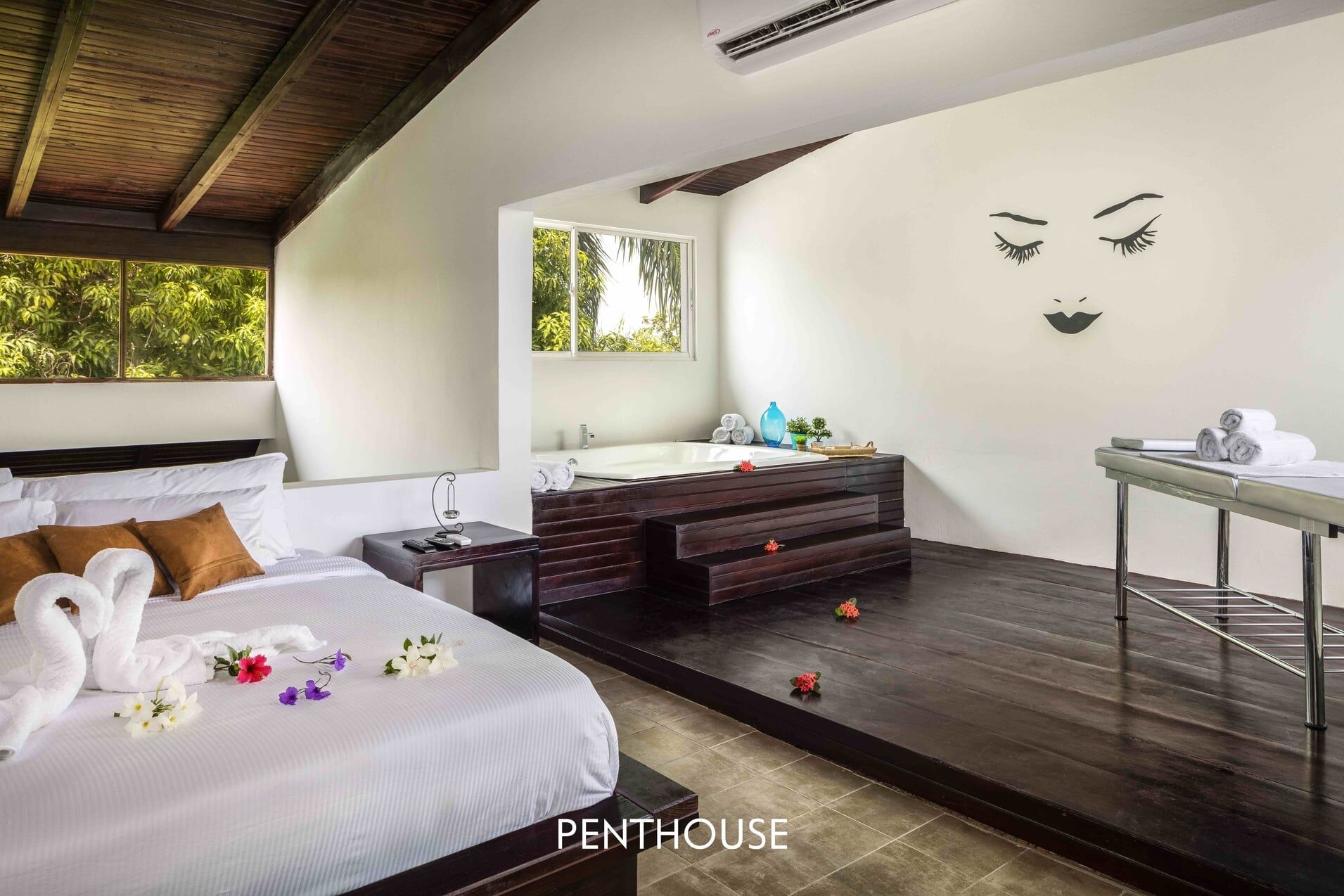 PENTHOUSE SUITE
Penthouse Collection Suites are designed to create a high sense of space and complete privacy, all in an ambiance of unique tropical opulence. The two-story suite is on the rooftop with a jacuzzi overlooking exotic gardens and shimmering pools.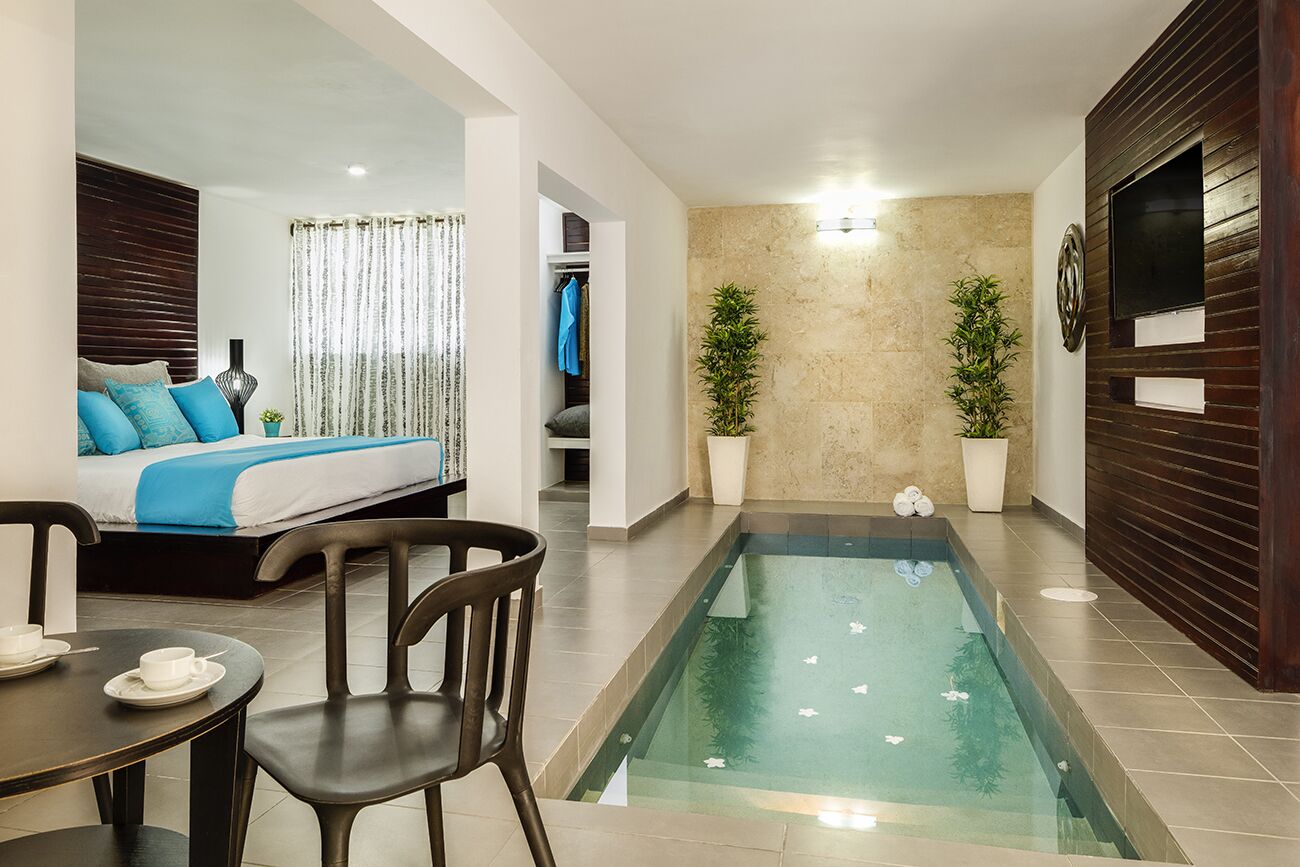 POOL SUITE
Luxury Collection Suites have 56.30 m2 of living space with different layouts. All first-floor Suites feature indoor full-size, 4-foot deep swimming pools;The second-floor suites feature large living areas, pull-out sofas, and spacious bathrooms.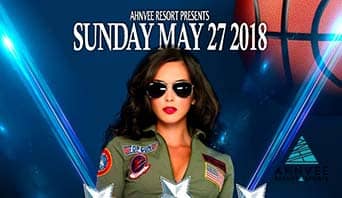 Memorial Day is celebrated annually on the last Monday in May. Officially, Memorial Day is a day of remembrance for those who have died serving our country. Unofficially, the holiday marks the kickoff to summer. Some people feel that traditional observances of the day...
read more